A Magical Place, A Beautiful Space
In Spring 2018, The Pink Slipper Dance Studio opened the doors to our newest location in Noblesville, Ind. With more than 8,000 square feet of ample dance space, it's our biggest castle yet, and it's ready for all our dancers to come enjoy.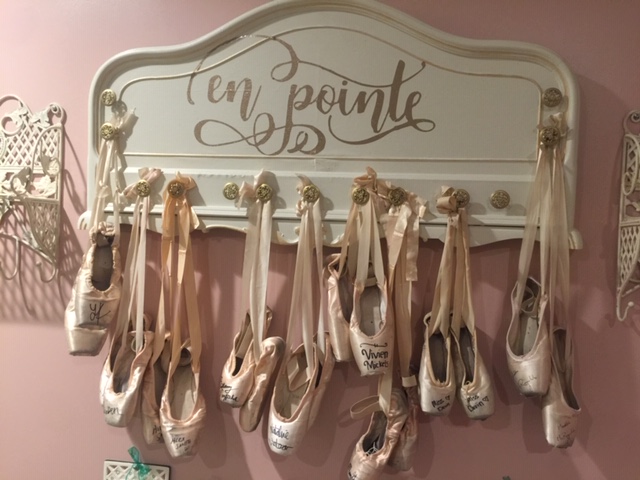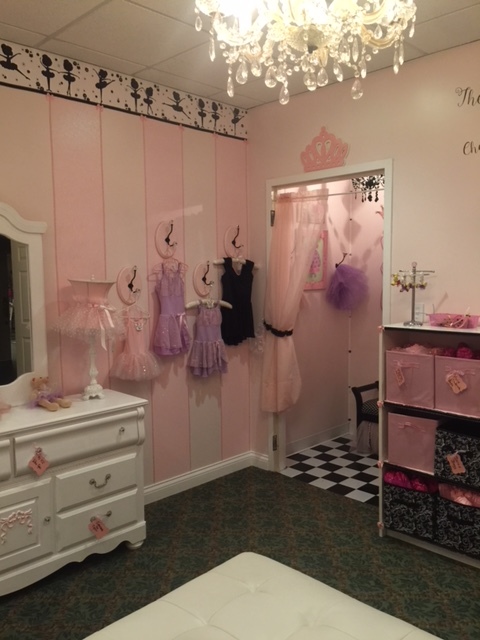 8,000+ square feet of space

Homework area for teens

Dedicated play space for children waiting

Boutique area for dance purchases (class attire purchased through studio)

Ample restroom space

Two studio rooms for instruction

Decorated party space for Princess Parties

Convenient location
At 2350 Conner Street, The Pink Slipper Dance Studio is conveniently located just off of State Road 32 and State Road 37 in Noblesville, Ind. Our studio has ample parking and is nearby several restaurants and businesses.
Need more direction help? Give us a call at 317.877.PINK.